Welcome to Pacific Heights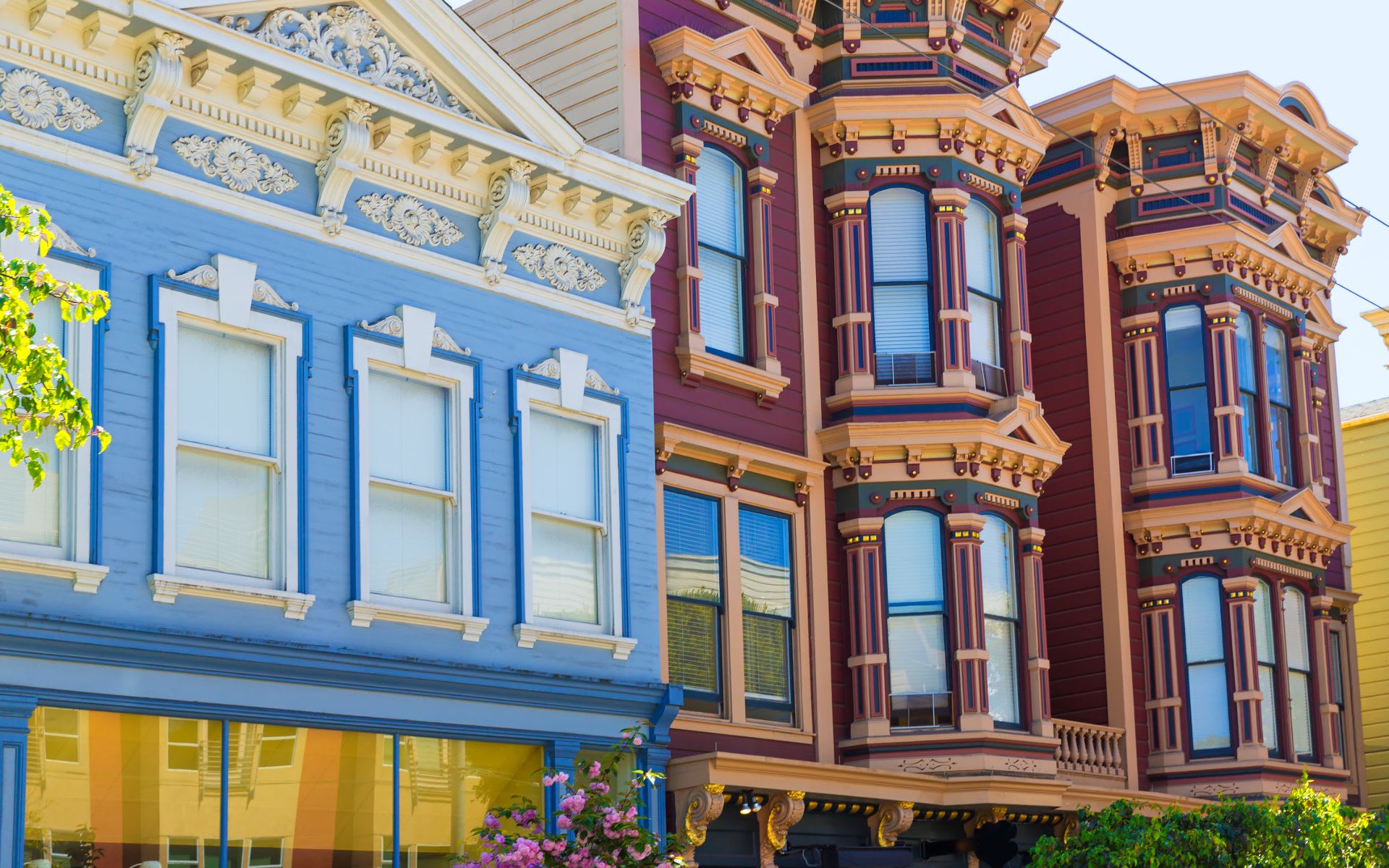 Famed for the Gold Coast stretch of mansions known colloquially as Billionaire's Row, Pacific Heights is one of San Francisco's most prestigious and expensive neighborhoods. Pacific Heights is bounded by Union Street to the north, Van Ness Avenue to the east, Bush Street to the south, and Presidio Avenue to the west.
Pacific Heights' homes are among the most spectacular and sought-after in the country. Expect extravagant custom-built residences containing an exhaustive assortment of luxurious features. The neighborhood also contains some of San Francisco's most significant historic properties. Grand architectural gems include the 1886 Haas-Lilienthal house and the majestic Spreckels Mansion. Pacific Heights' attractiveness as a space for lavish homes is largely due to the incredible sights it offers, with stunning panoramic views encompassing the Bay, Golden Gate Bridge, Alcatraz, the Palace of Fine Arts, and the Presidio. These properties tend to be much larger than those in other neighborhoods. Pacific Heights' real estate is consistently ranked among the nation's most expensive, many homes being valued at tens of millions of dollars.
Local residences house some of the Silicon Valley tech scene's best-known individuals, including Oracle's Larry Ellison, Apple's Jonathan Ive, PayPal's Peter Thiel, and Twitter's Jack Dorsey. Along with incredibly wealthy tech figures, the neighborhood is home to other prominent individuals including author Danielle Steele, real estate developer Jay Paul, and House of Representatives minority leader Nancy Pelosi.
Much of Pacific Heights' commercial activity takes place along Fillmore Street. Along with laidback sidewalk cafes and excellent restaurants, Fillmore Street features high-end fashion brands such as Athleta, Marc Jacobs, Prada, and Ralph Lauren.
Local landmarks including the Lyon Street Stairs, Alta Plaza Park, and Lafayette Park provide some of the best views over the San Francisco Bay. The neighborhood is also located right beside the 1,500-acre Presidio, which has incredible scenic vistas, wooded areas, and some of the city's best-known landmarks.